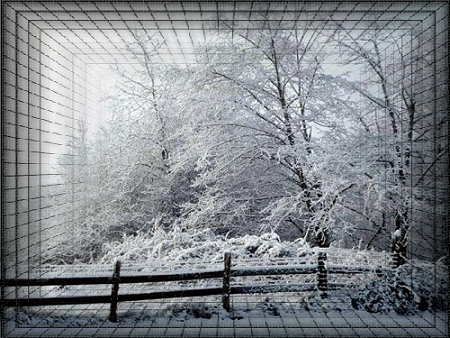 Please feel free to take these graphics and use on your home pages. This is a layered set with nested tables. A read me file is included for the exact table layout.
You can download the whole set here, it's in zip form.
It will also have the font. Please save to your hard drive.
All I ask is that you link back to mine with the logo and link. Please don't mix these graphics with other sets.
Thank you and hugs!

http://www.creationsbydawn.net/graphic/graphic.html

Font: Victorian LET
Text color:#B4B4B4


Back to Graphic Index!
This site is maintained and copyrighted © by:
Dawn Reber 2001